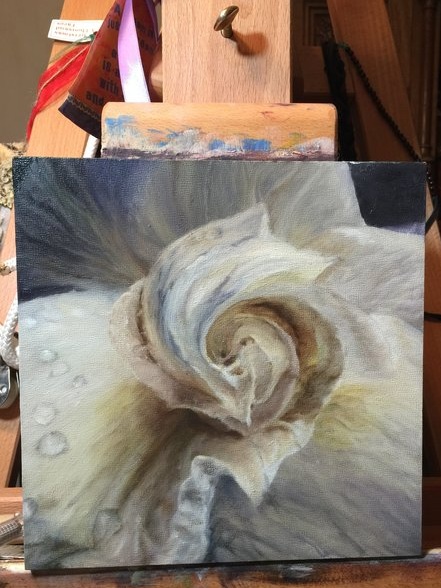 "You can lead people on the spiritual journey as far as you yourself have gone. You can't talk about it or model the path beyond that. That's why the best thing you can keep doing for people is to stay on the journey yourself. Transformed people transform people. ….Which is the only kind of healer."
Richard Rhor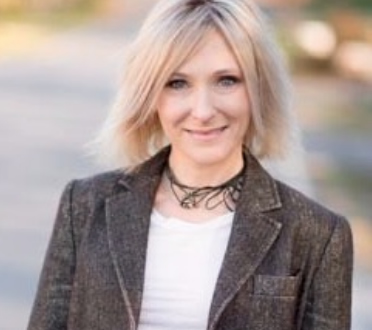 If you have made it to my website, you may have tried things to relieve emotional pain or improve relationships that haven't worked too well. I have been on both sides of the couch for over 22 years now, and continue transforming myself so that I can help others transform their lives to new levels of health and joy.
I work with clients who have suffered anxiety and depression, grief, traumatic histories, addiction, painful relationships, and eating disorders. I also work to help people through transitions in college years, career changes, and with couples counseling.
My office offers a peaceful place for you to be recognized and heard, to explore your needs and wishes, and to get to the root of the pain or confusion you may be experiencing. It is a place for you to gain tools and resources that will help you more comfortably live in your own skin, and achieve the life you want to live. Through individual, group, or couples psychotherapy, we can work together to achieve your personal goals and a healthier, happier YOU.
My experience and training in the field of psychology spans over 20 years with trauma, relational issues/attachment style, mindfulness meditation, somatic healing, addiction, and eating disorders. I've authored published articles in professional journals as well as curriculum for psychotherapy groups and workshops. Through life experience, training, and practice in psychology, I have honed skills to help people heal life long patterns that no longer serve as helpful ways of coping.
I provide psychotherapy for couples, individuals and art groups in my office on Music Row in Nashville, TN. I also write and create art. I stay involved in my community through 12-step programs and sober living organizations.
Educational degrees
Ph.D.
Multi-Cultural Counseling Psychology
Tennessee State University, Nashville
Master of Science in Guidance and Counseling
Specialization in Counseling Psychology
Tennessee State University, Nashville TN
Bachelor of Science
Major: Psychology
Minor: Philosophy
Minor: Art
Lipscomb University, Nashville TN
Certifications
Licensed Psychological Examiner
EMDR Level II Certified (EMDRIA)
Reiki Master
professional affiliations
American Psychological Association (1996 – 2006) – Student member APA divisions 17 and 12, Affiliate – American Psychological Association Divisions of Clinical Psychology and Counseling Psychology; Professional member since 2007.
Tennessee Psychological Association (2000 – 2004) – Professional Member 2007.
Eating Disorders Coalition of Tennessee (2007) Member.
Nashville Psychotherapy Institute (1999 – 2011; 2017 - Current). Student member; Student Board Member 2006-2007; Professional member and co-Chair of Board of Directors for 2007- 2008; Member of the Board of Directors 2009-2010.
research authored
An In-depth View into the Relationship between Spirituality, Ego Strength, and Quality of Life

An Examination of Racial Differences in the Pharmacological Treatment of Depressive Symptoms Among the Elderly

Spirituality and sIGA in an HIV/AIDS Population

Shame and Religious Fundamentalism in College Students
awards
MBRS – Award of Excellence in Research
volunteer work
YANA House
Nashville, TN
Facilitation of SLAA Groups for Women
Circle Center
Nashville, TN
Facilitation of Wisdom Circle for Adolescents and Adults
Herrin House
Dallas, Texas
Mental Health Technician
Curriculum Vitae
Download Full Curriculum Vitae: Dr. Cathy Hacker
EMDR (Eye Movement Desensitization & Reprocessing)
DBT (Dialectical Behavioral Therapy)
Mindfulness Meditation
Meditation
Guided Imagery
Emotional Freedom Technique (EFT - Tapping)
Healthy Relationship Training
Reiki and Energy Healing Techniques
Emotion-Focused Therapy for Couples
Art Therapy